Study to shew thyself approved unto God, a workman that needeth not to be ashamed, rightly dividing the word of truth.
2 Timothy 2:15
(All Scriptures from KJV except as noted)
SUNDAY SCHOOL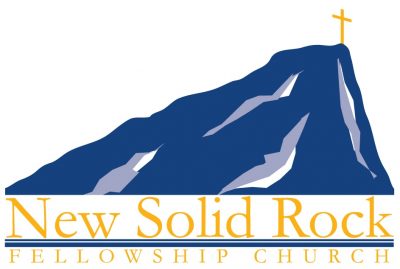 Discipleship For Life
MID-DAY BIBLE STUDY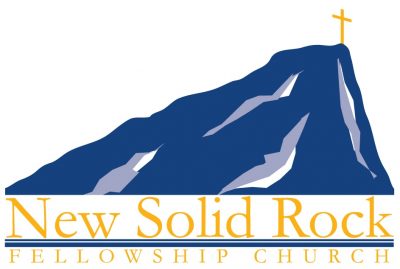 March - June / September - November
EVENING BIBLE STUDY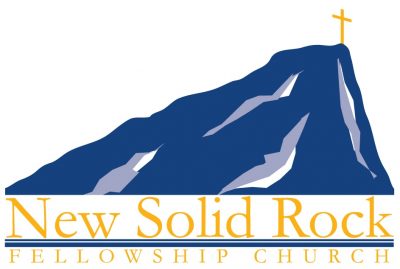 March - June / September - November
Train up a child in the way he should go and when he is old, he will not depart from it.
Proverbs 22:6
EVERY 3rd and 4th SUNDAY – 12:00 PM
Children / Teen Church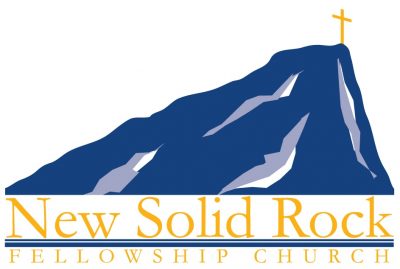 Vacation Bible School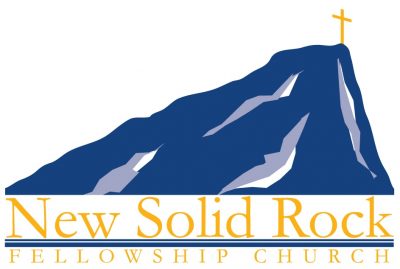 Youth Ministry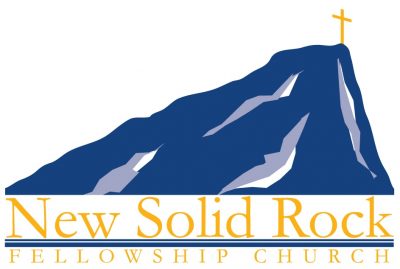 It came even to pass, as the trumpeters and singers were as one, to make one sound to be heard in praising and thanking the Lord; and when they lifted up their voice with the trumpets and cymbals and instruments of musick, and praised the Lord, saying, For he is good; for his mercy endureth for ever: that then the house was filled with a cloud, even the house of the Lord;
2 Chronicles 5:13
All God's Children Community Choir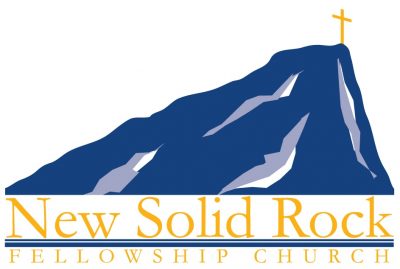 TEEN PRAISE BAND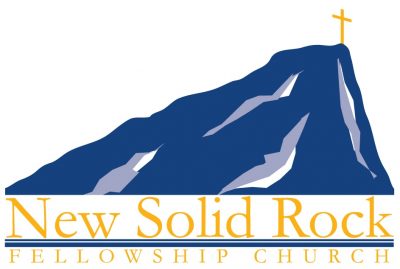 PRAISE TEAM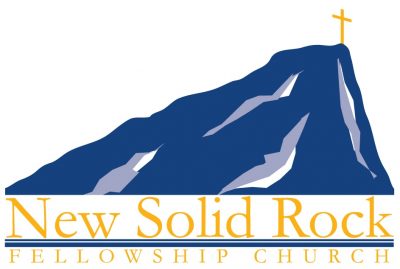 MEN'S CHORALE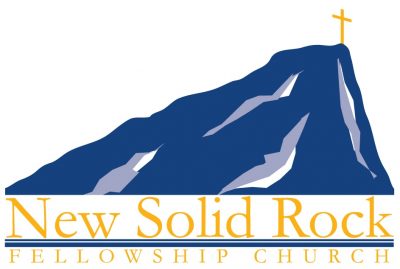 VOCAL PRAISE CHOIR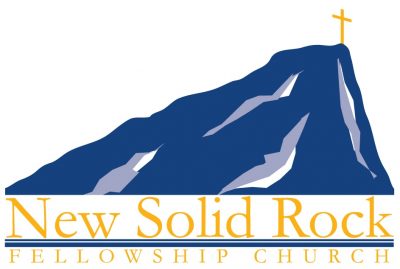 And as Moses lifted up the serpent in the wilderness, even so must the Son of man be lifted up:  That whosoever believeth in him should not perish, but have eternal life.
John 3:14-15
And I, if I be lifted up from the earth, will draw all men unto me.
John 12:32
BANNER MINISTRY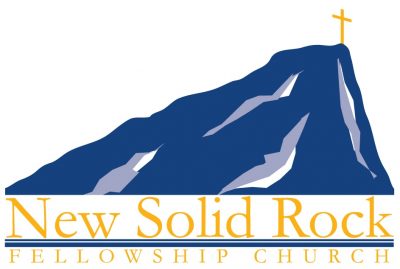 COMMUNITY OUTREACH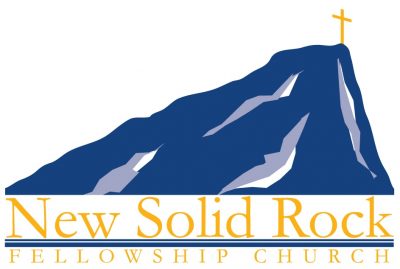 DEACON MINISTRY