Stay Connected
QBS IT Services
Quality Business Solutions is a complete IT services company offering assistance for businesses by examining and fulfilling their IT consulting and service needs.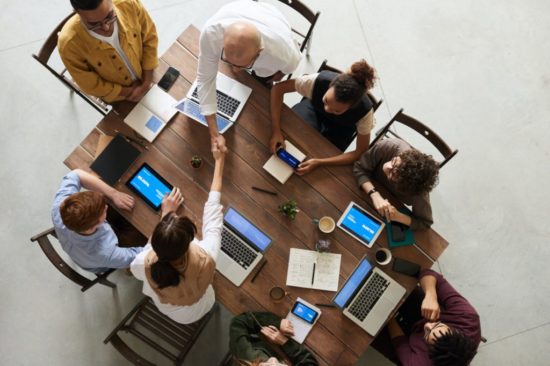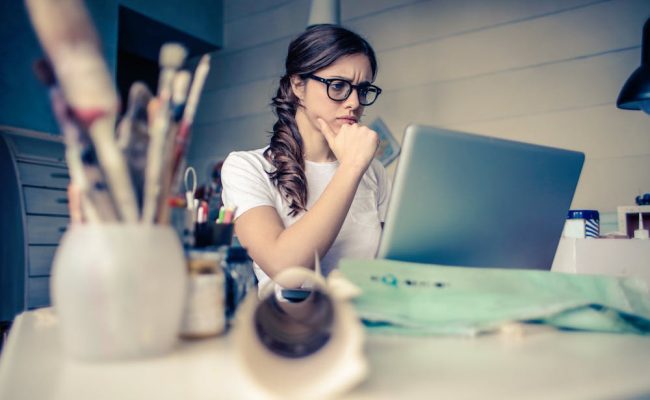 Certified IT Department offers competitively-priced data and telecom services.  
QBS offers disaster recovery plans, server back-up and maintenance options, plus anti-virus protection, consistently incorporating a pro-active approach to your IT needs.
We help your business stay focused on what matters most- your business.
We're focused on providing our customers with exceptional service, security and proactive recommendations.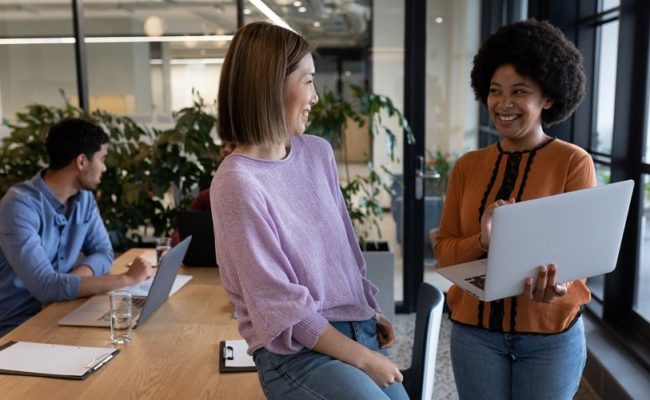 Technology to push you further