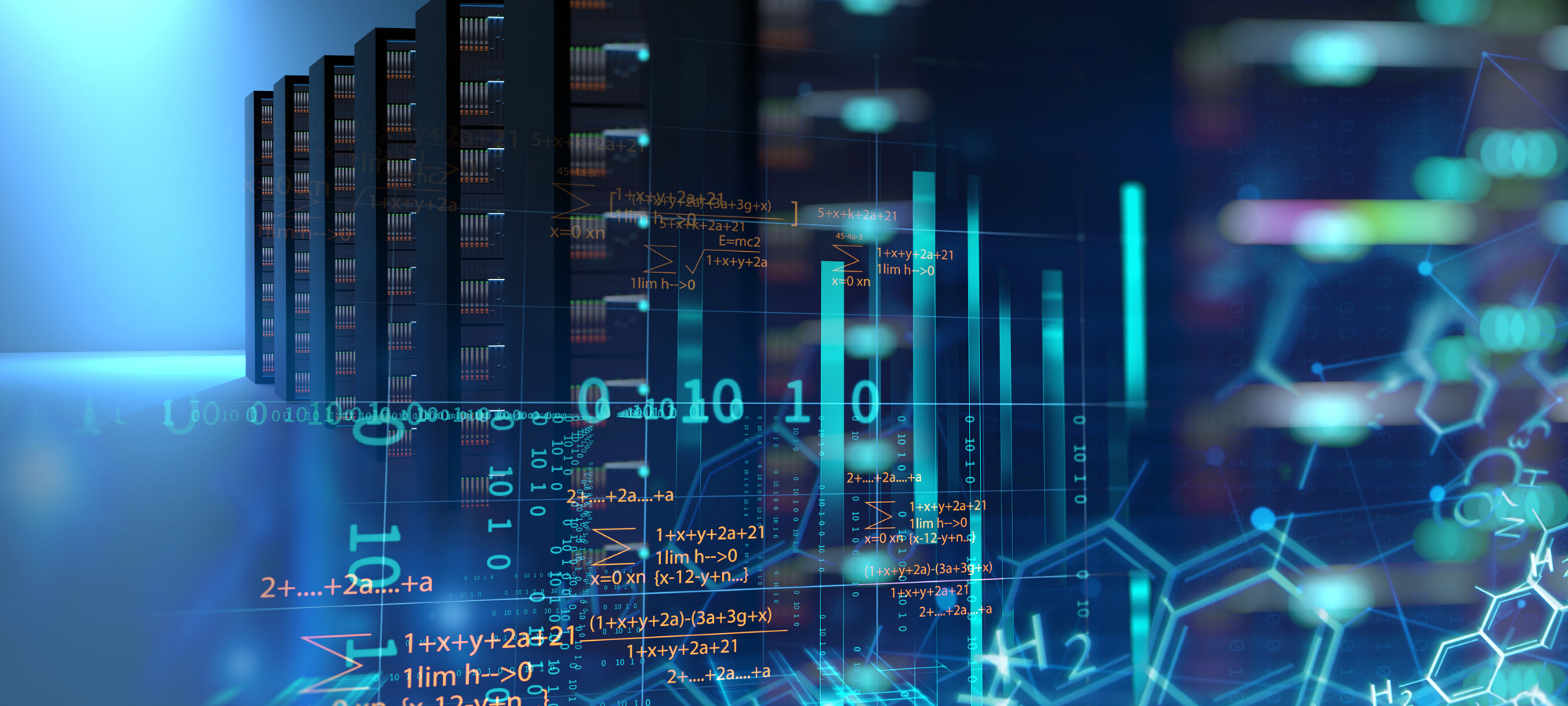 Our vision is to provide the highest quality and the most-up-to-date gadgets available in the market. We believe that technology enhances people's lives so we ensure that we make it readily available to everyone – anytime, anywhere. With a vast selection of gadgets and accessories, we will be your one-stop shop for all your technology needs.
Powerful Approach to Solving Your IT Issues
One team that does everything.